Friends of KlangForum Heidelberg e.V.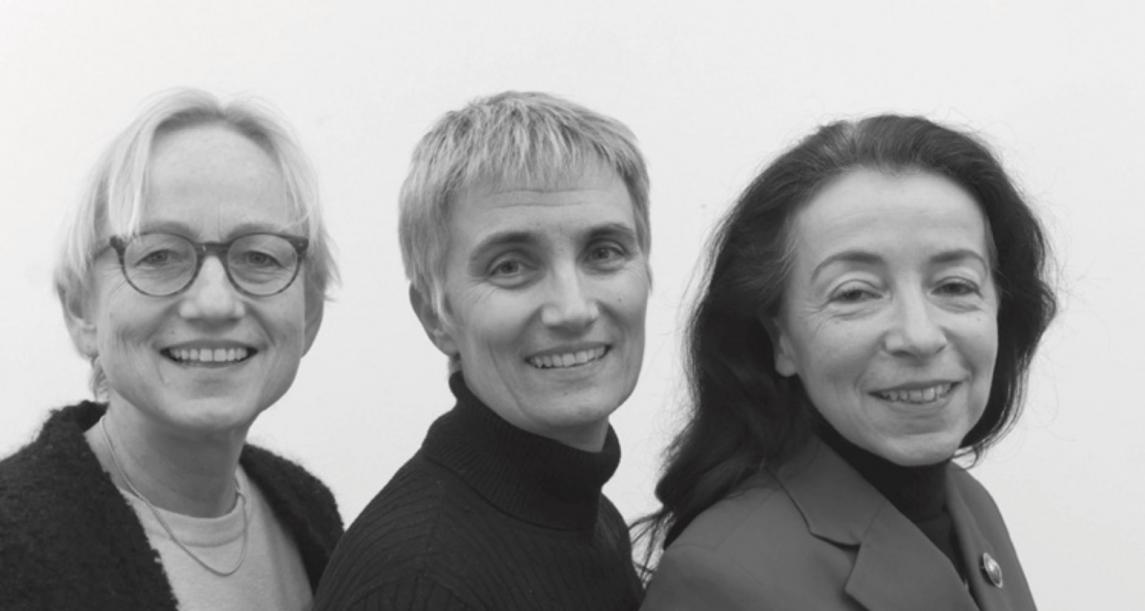 The main aim of the Friends of KlangForum Heidelberg e. V. is to further the interests of culture by way of ideational, organisational and financial support. In conjunction with KlangForum Heidelberg e. V. and living composers, the Friends hope to make a lasting contribution to the cultivation of contemporary music.
In return for an annual fee, KlangForum offers its Friends a number of benefits, including up-to-date information via mail and e-mail, encounters with performing artists, and invitations to special events.
Executive Committee
Dr. Annette Trabold
Dörthe Domzig
Birgit Korn
No time like the present! Join the Friends of KlangForum Heidelberg e.V.!
Member benefits:
Cheaper tickets
Reminders of all concerts
Newsletter
Invitations to special events, e.g. rehearsals and interviews with visiting artists
Contact with other music fans and Friends
Your contribution to contemporary music:
Annual dues
Organisational and ideational support, e.g. giving visiting performers a bed for the night during rehearsal sojourns
Personal commitment always welcome, e.g. sponsoring a composition
If you would like to join Friends of KlangForum Heidelberg e. V., please fill out this application form and send it back to us.
Do not hesitate to contact our office with any enquiries you may have about becoming a member.
Phone +49 62 21/37 55 60 or e-mail info@klanghd.de.
Bank account:
H+G Bank Heidelberg
IBAN: DE65 6729 0100 0061 4863 05
BIC: GENODE61HD3