KlangForum solo!
KlangForum musicians in voluntary isolation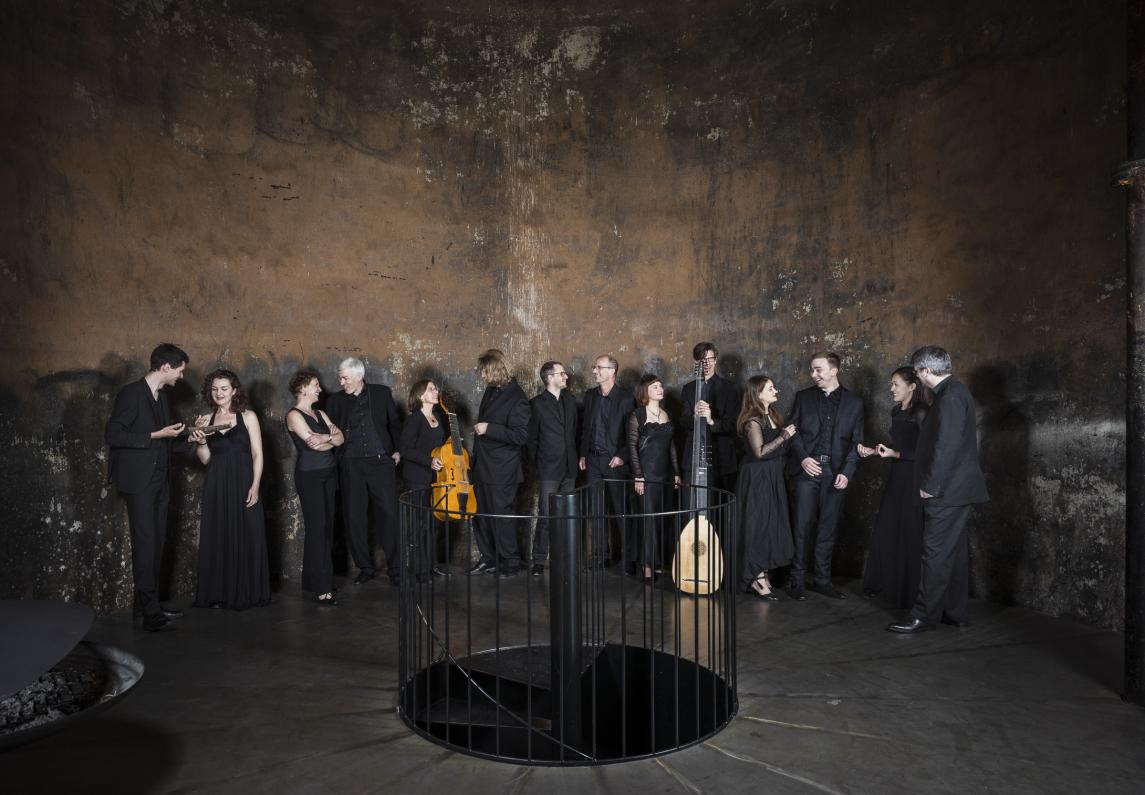 KlangForum Heidelberg's "solo!" series gives the musicians of the SCHOLA and ensemble aisthesis an opportunity to make a mark for themselves with solo projects. These portrait concerts are dedicated exclusively to the respective individual musicians, giving them a unique chance to devise and realise presentation formats all their own.
The series kicks off with a portrait of John Eckhard, double-bass player and regular member of ensemble aesthesis. A man of many gifts, he has asserted himself in a number of different artistic sectors. In the course of just one solo double-bass recital, he will be opening up some unusually deep perspectives on, and for, the Betriebswerk location . The title of his programme is "Xylobiont". Among biologists the name means something like "living with/on/near wood", here it refers to an organic species of music that can neither be noted down nor regarded as improvisation pure and simple. Sound, form and progress are the result of a constant process of observation and subtle influence, an expedition through resounding woodlands hitherto unknown.
Georg Gädker ushers in the second "solo!" feature with the following questions: What do we associate with the word "winter"? What does it mean, what does it suggest, what does it stand for and what happens during the dark months it brings us? And even more intriguingly, how have poets and composers responded to this time of year? Franz Schubert's famous Winterreise hinges on the idea of rejection and the romantic topos of longing, i.e. the permanent hankering for the unattainable. The work relates winter as a season to the subjective Ice Age of the soul, turning the progress of the wanderer into a psychological journey confronting him with the tensions that divide the individual and society. Winter as a season is a frame of reference, its physical attributes (cold, snow, ice) play only a minor role. Throughout the song repertory it transpires that, while as a metaphor the idea of winter lends itself to an almost unequalled number of themes, the season itself rarely figures "as such" in the (German) art song.