Konkrete Utopien
1st BIENNALE for contemporary music by Metropolregion Rhein-Neckar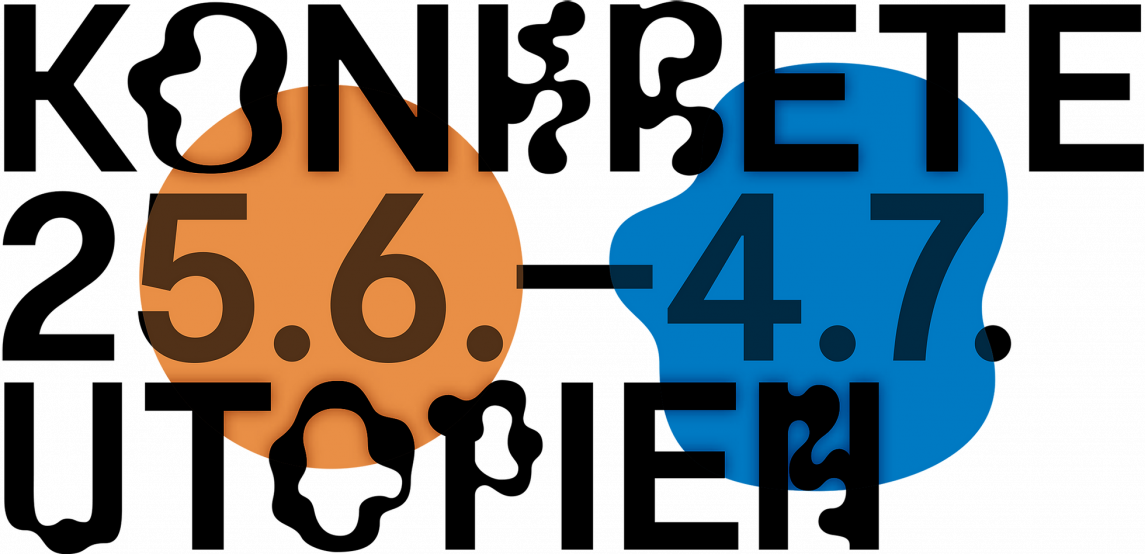 Concrete Utopia
In summer 2021, the first Biennale for contemporary music will take place in Heidelberg, Mannheim and Ludwigshafen, initialised by Metropolregion Rhein-Neckar.
The programme comprises 12 world premieres and 1 first showing in Germany, alongside a series of talks, workshops, plus, a composition competition and several educational events.
Just as much as the identity of the Rhine-Neckar region is built around industries and trade, it also relies on art, music and philosophy. Needless to say, the cultural life along the two rivers is responsible for much more than filling agendas. It sparks an energy that allows people to reflect on essential questions of society and human interaction.
In this spirit, several creative institutions have formed a network to develop the idea of a Biennale for contemporary music.
Various themes zoom in on socially relevant questions, as each event will evolve around a local "offspring" from the fields of philosophy, literature or science. The selected and specially composed pieces strive to find a musical and sonic approximation to these intellectual worlds. Yet, what appears to be a little detour, enables the listener to find direct access to the questions of our times. Therefore, the music negotiates its social relevance and claims its role in creating a common future.
The first event will put the philosopher Ernst Bloch into the spotlight who was born in Ludwigshafen in 1885. Bloch discerned the root of innovation and utopian ideas in the renewal of perception. In that sense, "music as utopia" starts with the ears themselves – in finding a new listening mode for what is given and a presentiment of what is yet to be heard.
Project partners:
Ernst-Bloch-Zentrum der Stadt Ludwigshafen
Deutsche Staatsphilharmonie Rheinland-Pfalz
Gesellschaft für Neue Musik Mannheim e.V.
Nationaltheater Mannheim
KlangForum Heidelberg
Theater und Orchester Heidelberg
Subsidised by "Kultur trotz Abstand" by
Commissioned compositions partly supported by
Commissioned composition by Erik Oña supported by
The BIENNALE is sponsored by