New Sounds from the Middle Kingdom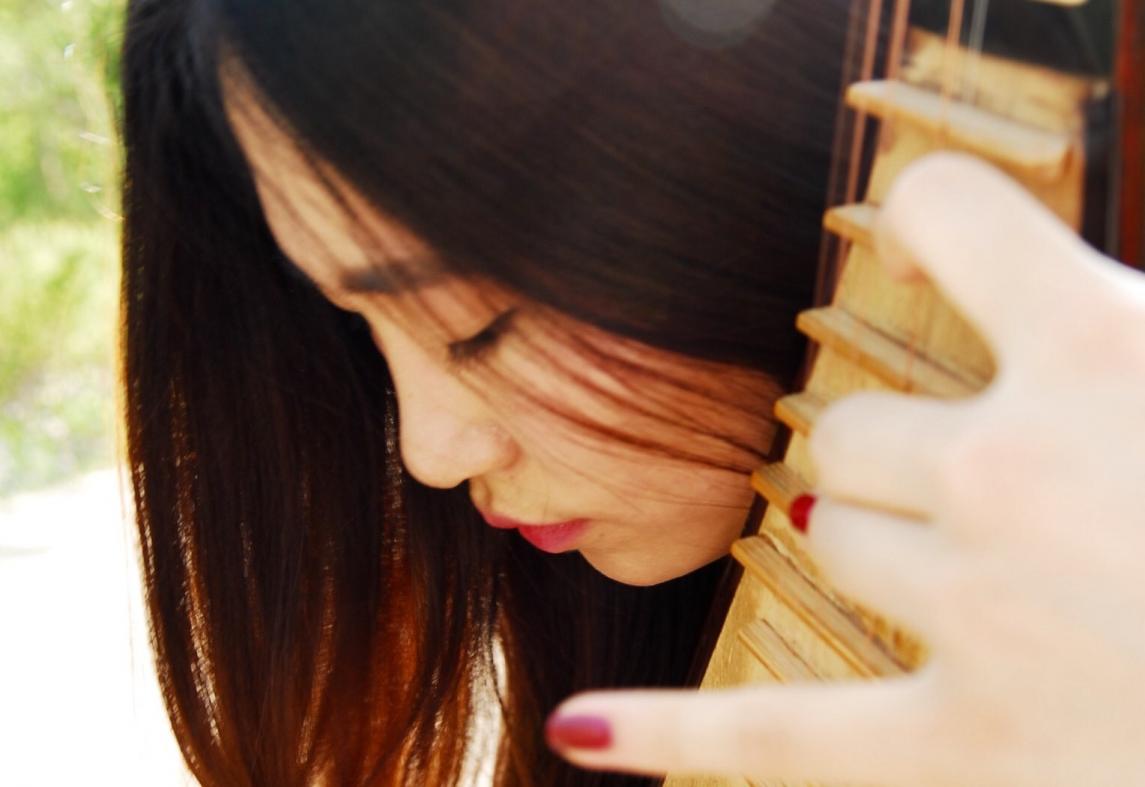 An intercultural encounter with China, which has regularly inspired "western" (European and American) art and philosophy with its oriental attitudes and cultural techniques. This KlangForum Heidelberg project was the fruit of longstanding interest and simple curiosity. Making it happen is an increasingly urgent priority at a time in which international relations are frequently reduced to import/export figures and statistics on refugees and prisoners, while the threat of trade hostilities is widely thought to be a perfectly legitimate replacement for diplomacy.
With Lucy Zhao (qin / pipa) as guest soloist and in close cooperation with Heidelberg's University's Institute of Chinese Studies, the soloists of the SCHOLA HEIDELBERG and the ensemble aisthesis conducted by Walter Nußbaum gave the first performances of three works by Asian women composers.
Alongside works by Nan Zhang and Eun-Ji Anna Lee, we also heard music by Ying Wang, recipient of the Heidelberg Women Artists' Award in 2017. These commissioned works were set off against selected compositions by three older composers (Georg Friedrich Haas, Chou Wen-Chung, John Cage), thus providing astoundingly variegated and original perspectives on the cultural attractions and tensions obtaining between the Asian, European and American traditions.
Prof. Dr. Barbara Mittler, head of Heidelberg University's Institute of Chinese Studies, played a key role in masterminding and implementing the project.