Unrestricted Access
The KlangForum Heidelberg goes online - and gives the unseen and the unheard a picture and sound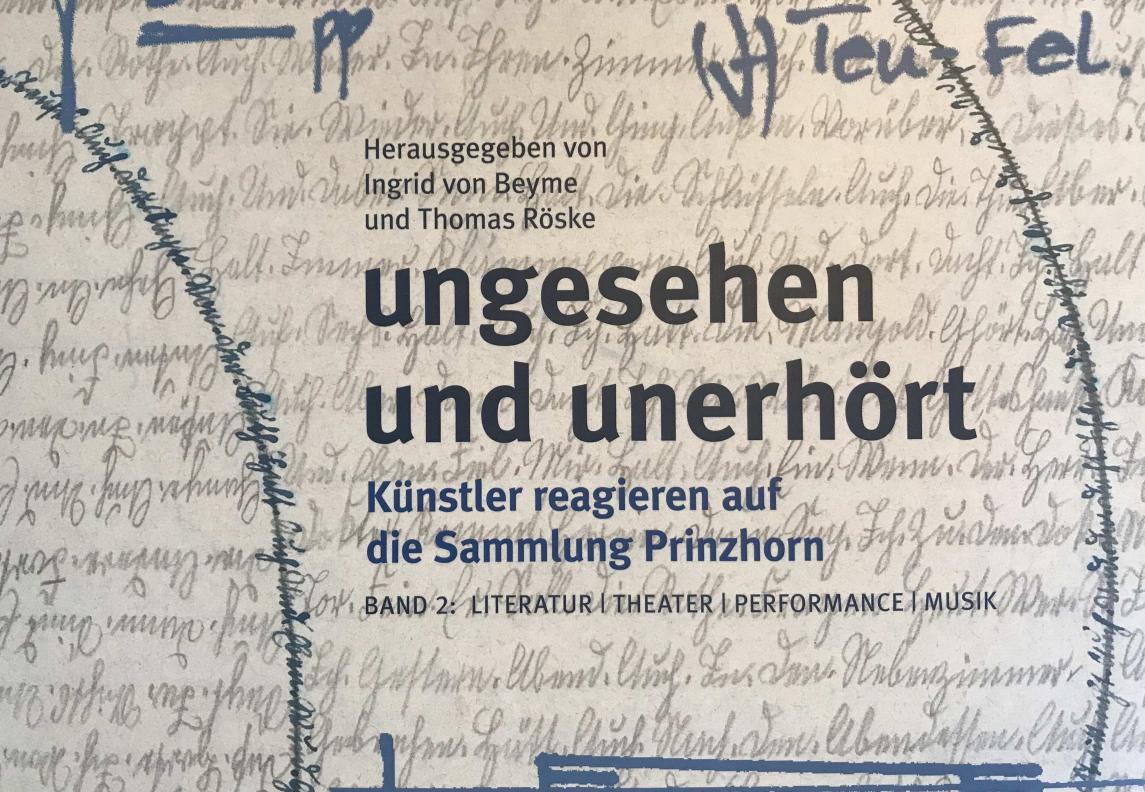 The current exceptional situation threatens not only health, but also the perception of illness. It seems to be more a question of statistics and economics than of individual sensitivity.
For this reason, too. And also in contrast, KlangForum concentrates its activities on opening up a project to the public, which had taken up an approach of the psychiatrist Hans Prinzhorn (1886-1933): inspired by the Heidelberger Sammlung of the same name, which he founded and which today comprises more than 30,000 exhibits, a total of 22 commissioned works by leading composers of contemporary music were created from 2001 onwards. All of them were premiered and recorded in the Project Prinzhorn, which lasted several years, under the direction of Walter Nußbaum. A bibliophile illustrated book with 4 CDs full of first recordings was published by Wunderhorn Verlag in 2014.
In times of bad news and virally dominated media, freedom and opportunities for expanding our perception also arise, especially in view of the newly seen limits of illness and health. And there may also be time to take advantage of them. And at any place: online.
Every Friday from April 2020, two of the collected works from the highly praised but so far too little heard cooperation project "Ungesehen und Unerhört. Künstler reagieren auf die Sammlung Prinzhorn".