Weihnachtskonzert – digital
Virtual Christmas concert 2020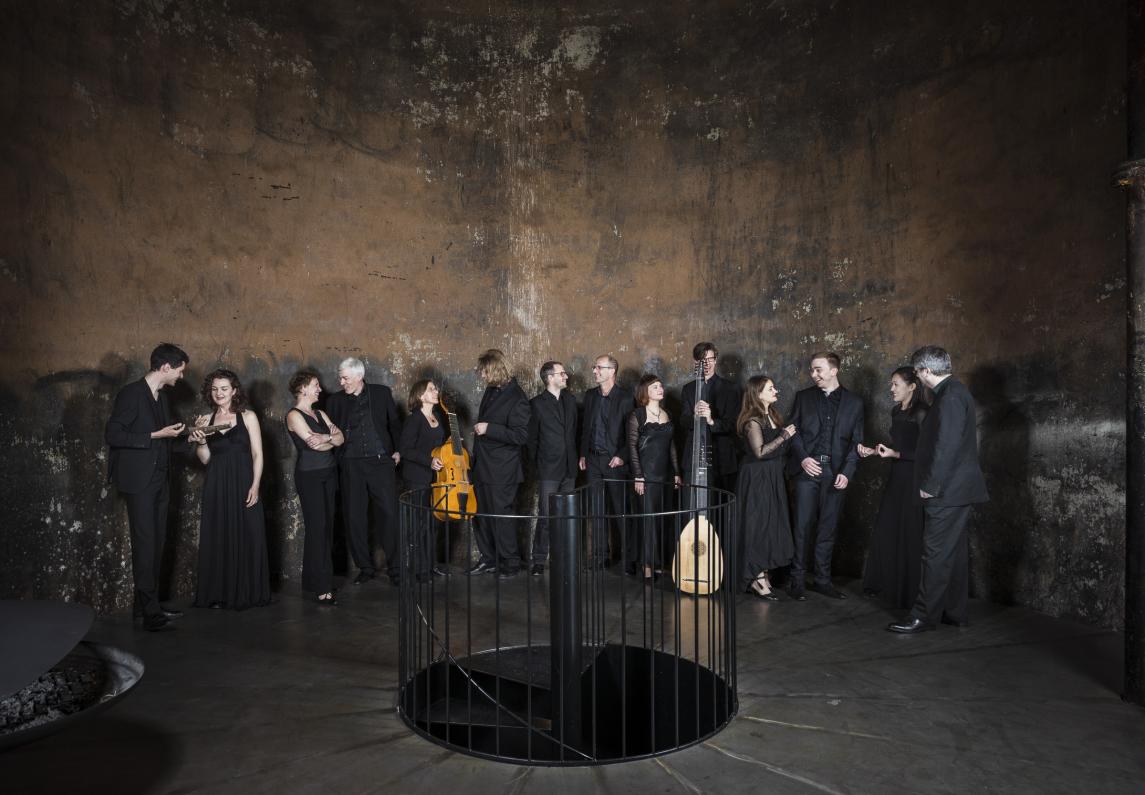 Recorded on December 11 – 12 at the Peterskirche in Heidelberg
Read the complete programme note with lyrics to the Christmas Concert 2020 (in German)
SCHOLA HEIDELBERG
aisthesis consort
Directed by: Walter Nußbaum
Yann Seweryn (lighting artist)
Ekkehard Windrich (sound engineer)
Yann Seweryn, David Nussbaum, Jeremias Nussbaum (camera operators)
Jeremias Nussbaum (film director and editor)
Mias Media (video production)
Saskia Seufert, Kyra Haywood, Dominique Mayr (project management, KlangForum Heidelberg)
A project by KlangForum Heidelberg e.V.
We are thankful for the kind support that we received from the Heidelberg University Church (Peterskirche) – especially through Julianne Kirchmayer and Mathias Balzer. They provided their beautiful venue to our traditional Christmas concert in a digital format.
If you'd like to support our Christmas concert, feel free to donate. In order to help musicians who suffer from the Corona measures, we established an aid fund in summer 2020. Please find the account data here.
Additionally, our freshly recorded CD is now available: "Die Zeit nunmehr vorhanden ist -Weihnachtliche Vokalmusik in bedrängter Zeit" –  also to support our musicians aid fund.