Jerusalem
"City of Twofold Peace"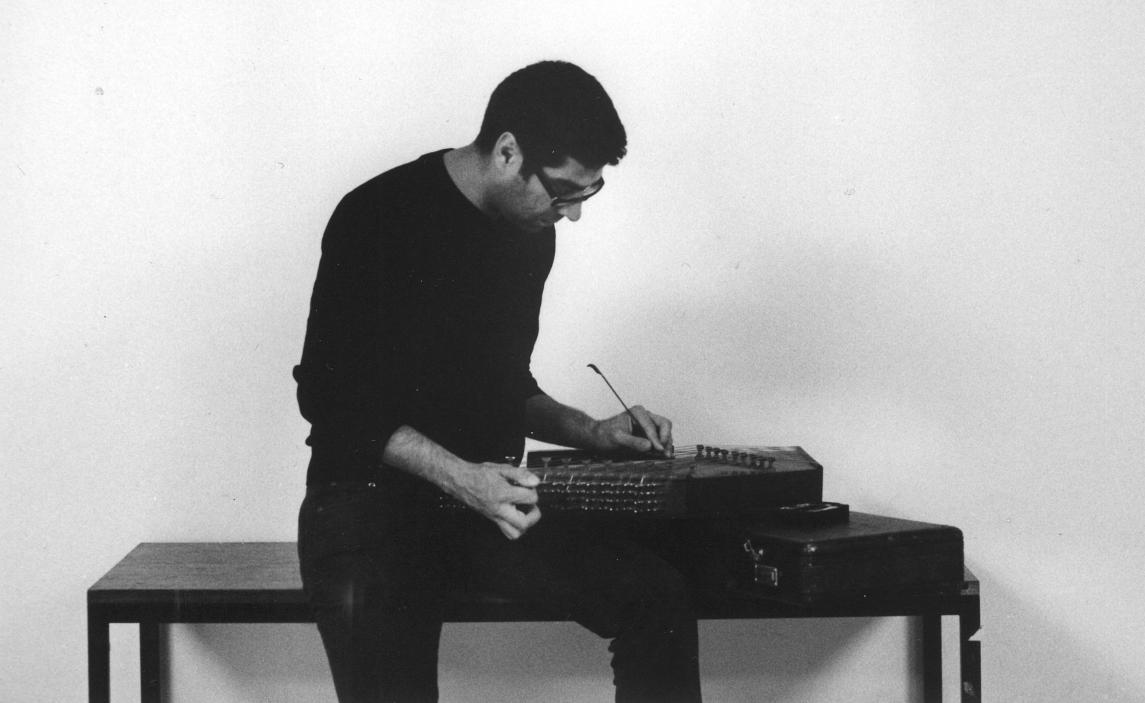 With its immense historical legacy, Jerusalem is a hallowed place for the three Abrahamic religions. At the same time it is the symbol of a non-existent "celestial" city. In this programme, Olivier Messiaen's Couleurs de la cité céleste stands for the transcendental connection. Grouped around the work we have music from Islamic (Ehsan Ebrahimi, Samir Odeh-Tamimi), Christian (José María Sánchez-Verdú), and Jewish (Dániel Péter Biró, Sidney Corbett) contexts, set off against threnodies bewailing the destruction of the city (Lamentationes by Klaus Huber, Thomas Tallis and Tomas Luis de Victoria).
One translation of "Jerusalem" that has been proposed is "place of twofold peace". This project homes in on the tensions between the historical Jerusalem (periods of peaceful co-existence between religions and cultures), the present-day city (conflict-ridden), and a future sustained solely by the hope for some kind of understanding. An earthly site with an age-old history, a symbol for our apprehension(s) of the End of Time, is the backdrop for conflicts so complicated as to be almost intractable. And yet the name "Jerusalem" recalls the word salam: "peace".
The rich multiplicity of musical idioms is the specific keynote of this programme. By virtue of their origins and educations, the composers and performers involved are embodiments of multi-cultural experience. Dániel Péter Biró (first performance) is a Hungarian Jew living in Canada, Ehsan Ebrahimi (first performance) is a Moslem from Iran, Bnaya Halperin-Kaddari is an Israeli, and Samir Odeh-Tamimi a Palestinian. With his take on liturgical music, the Spanish composer José María Sánchez-Verdú transports us back to the time of the reconquista around 1170, while Sidney Corbett from the USA (first performance) takes his bearings from Jewish traditions. Among the performers involved are a Persian singer, a santur player, and a soprano from Israel.
The Lamentations of the prophet Jeremiah bewailing the destruction of Jerusalem in 1586 BC figure prominently in the musical traditions of the West. They thematise destruction, flight, oppression, suffering, and remoteness from God, invariably ending with the cry Convertere Jerusalem ("Turn back, Jerusalem!"). Composers who have set the text include Thomas Tallis (ca. 1585), Tomas Luis de Victoria (ca. 1600), and Klaus Huber (1993/97). Stefan Wolpe wrote his Psalm in American exile after his flight from Berlin in 1933.
Peace – shalom – salaam invariably contains a utopian element. This is one of the things the project sets out to remind us of.